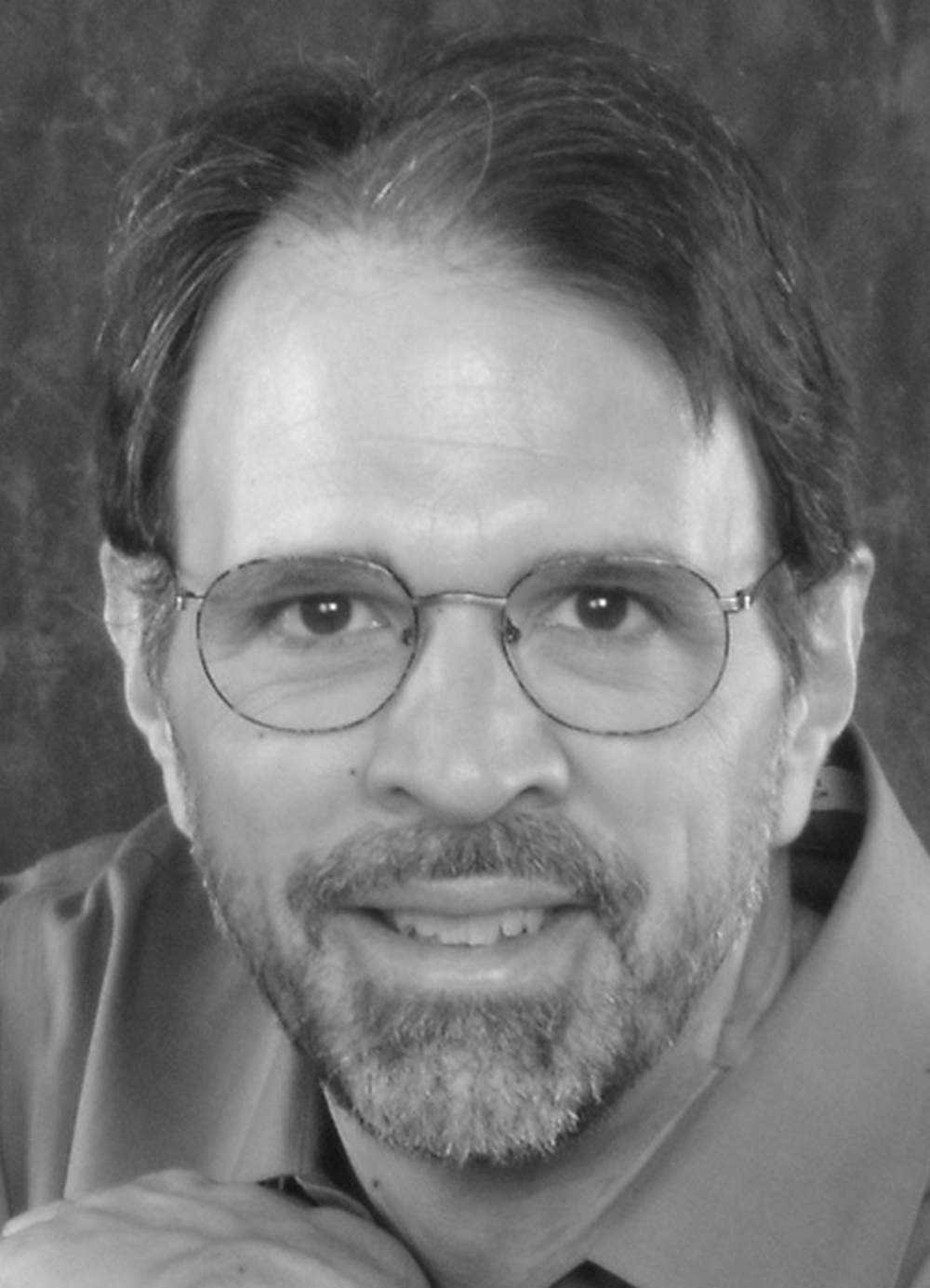 Thanks for visiting my website!
I have been teaching piano and voice in
Nashville and Denver for more than 25 years and have extensive experience working with students of all
ages and levels of skill - from beginners to professionals.
I teach in a patient, personal style - tailoring lessons to each student's aptitude, ability, and pace. As students gain proficiency, I seek to include music in the lessons that they love - and will want to return to again and again.
CONTACT: 720-278-9162 pjnoble0508@gmail.com

PIANO INSTRUCTION
PRE-SCHOOL

We begin with basic rhythm and movement exercises,

followed by simple melodies played one finger at a time.

More skills are added - playing with two or more fingers, then both hands together,

basic note reading and rhythm, playing favorites by ear -

as the student's abilities develop.




Young students begin with the Alfred method, learning to keep a beat,

read and listen at the same time, dynamics and phrasing. Theory is taught as it applies to each lesson - helping the student understand and build on knowledge of scales, intervals, chords and rhythm. Ear training is emphasized as a natural part of memorizing music. As skills progress we add music (both written and recorded) that the student chooses along with basic repertoire. Daily practice is the key to progress - learning how to practice effectively is emphasized.

There

will be opportunities to perform at fall and spring recitals.




OLDER/EXPERIENCED

Experienced and/or older beginners can start from where you are -

developing desired skills while including music that you have played -

or have always wanted to play.

Learn basic classical repertoire, pop or show tunes, rock, hip hop, country or jazz.

There is no age limit - I've had students from ages 3 to 80 years old.




VOCAL INSTRUCTION
I teach a powerful method of breathe control and sound placement that
will
give you control and confidence in your voice.
If you are working professional, this can make a big difference in
all kinds
of demanding performance environments.
Or, if you just want to sound good in the shower, I can help.
Depending on age and experience, we usually begin with the
music you most want to sing -
using tracks or live accompaniment.
BACKGROUND VOCALS
Harmony singing is a separate skill from lead singing,
in that you learn how to listen, breathe, phrase and blend with others to create one sound.
A vital skill for the working musician or just a way to make beautiful music with others.
ACCOMPANY YOUR OWN VOICE
For those beginning to learn to sing and play (piano or guitar),
we will
develop your ability, step by step, to do them together -
playing music you really want to learn.

We begin with the basics: position, breath control,
Then progressing to note reading, keeping a beat, ear training,
learning to listen and play with others. If the student is in a school band or orchestra we will work with their current pieces.
The breathing method I teach for voice can make a difference for any wind instrument player and is the basis for a good tone.

YOUR HOME - in Wheat Ridge, Golden, Morrison, Lakewood, Littleton, west Denver, south Arvada.




MY HOME - in Lakewood, on Green Mountain near Jewell and Alameda




RISING STAR TALENT TRAINING CENTER: Littleton/Highlands Ranch










LESSON TIMES ARE AVAILABLE THROUGHOUT THE WEEK.

RATES: $30 per half hour or $60 per hour and can be paid for by the week or by the month.

45 minutes also available pro-rated.

CONTACT: 720-278-9162 pjnoble0508@gmail.com